1976... A Decent Start
Tecsia Trading Pte Ltd (former name of Tecsia Lubricants), incorporated in 1976, founded by five business partners including Lum King Pak and his wife, Chen Mei Hui. At the time, Tecsia Trading Pte Ltd was set up in GoldHill Shopping Centre as a commodity trading business.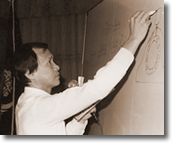 1977... First Lubricant Agreement with Anderol
Tecsia Trading obtained exclusive rights to distribute Anderol lubricants across most of the regional countries. He believed that there is a potential market in specialty lubricant business.






1980... Rapid Growth
Tecsia Trading had shift its business focus from commodity trading business to syntheticlubricants as well as preheat and stress equipment. During the New Year Day in 1980, Tecsia Trading head office was officially relocated to Ang Mo Kio so as to accommodate larger business operations and Asia distribution network expansion.




2002... Birth of Tecsia Lubricants
As the lubricant business grew, Tecsia Trading was renamed as Tecsia Lubricants in 2002, to align the corporate brand name with business strategy as well as to avoid brand confusion.





2002... Radco Distributorship
Tecisa Lubricants became Radco's distributor for the heat transfer oils.



2002... Headquarters Relocation
Tecsia Lubricants moved its head office and sales office to Kakit Bukit Industrial Building on 01 July 2002.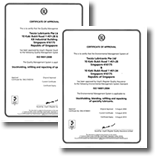 2002.. Tecsia Lubricants Awarded ISO 9001:2002 (Quality)
The successful ISO certification was made through Lloyd's Register Quality Assurance, London, one of the world's leading providers of quality and safety solutions, and an accredited registrar that performs assessments of management systems against requirements of international standards for quality. Tecsia lubricants was evaluated on its commitment to quality management, proactive approach towards customer satisfaction and continual improvements in all aspects of its specialty lubricant stockholding, blending, customised packing and distributions.


2004... Tecsia Lubricants achieved ISO 14001:2004 (Environmental)
In 2004, Tecsia Lubricants has been awarded the ISO 14001:2004 certification in the area of stockholding, blending, and customised packing of specialty lubricants. The certification was issued by Lloyd's Register Quality Assurance Limited, a leading international management system auditor in London.


2005... Regional Expansion
Led by longtime company leader Lum King Pak, Managing Director and other leaders, the company began an initial push to establish sales operation outside Singapore. In 2005, the first regional office was opened in Thailand.




2008... Tacbecon Brand Acquisition
With acquisition of Tacbecon brand, a leading provider of specialty lubricants for 20 years in Netherland,  Tecsia Lubricants is now able to offer full range of specialty lubricant and to strengthen its position in Asia, USA, and Europe.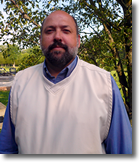 2010... Tecsia Lubricants Goes West
Tescia Lubricants announced the launch of their North American operations and appoints Jeffrey Lay as North American Sales Director in 2010. Jeffrey Lay also has a long history with specialty lubricants for many industries.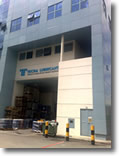 2010... Tecsia Lubricants Headquarters Relocation Complete
Tecsia Lubricants had relocated its head office from Kakit Bukit to Mandai Estate in late 2010. The move will accommodate recent staff growth and enable Tecsia Lubricants to provide higher level of professional services.






2011... Tecsia Lubricants Announce New Office in Jakarta, Indonesia
Tecsia Lubricants officially established a presence at Sampoerna Strategies Square, Indonesia. Tecsia Lubricants office in Jakarta will provide clients and partners with technical support and Sales assistance.

2012... Xaerus Appoints Tecsia Lubricants as Southeast Asia Distributor
Xaerus Performance Fluids, Inc. announced the appointment of Tecsia Lubricants Pte Ltd as the distributor of a comprehensive range of refrigeration compressor lubricants in the region.

2013... Tecsia Lubricants Awarded bizSafe Level 3
Tecsia Lubricants is proud to announce that it has been awarded bizSAFE level 3 certification. bizSAFE is a 5-step programme tailored to assist companies build up their workplace safety and health capabilities.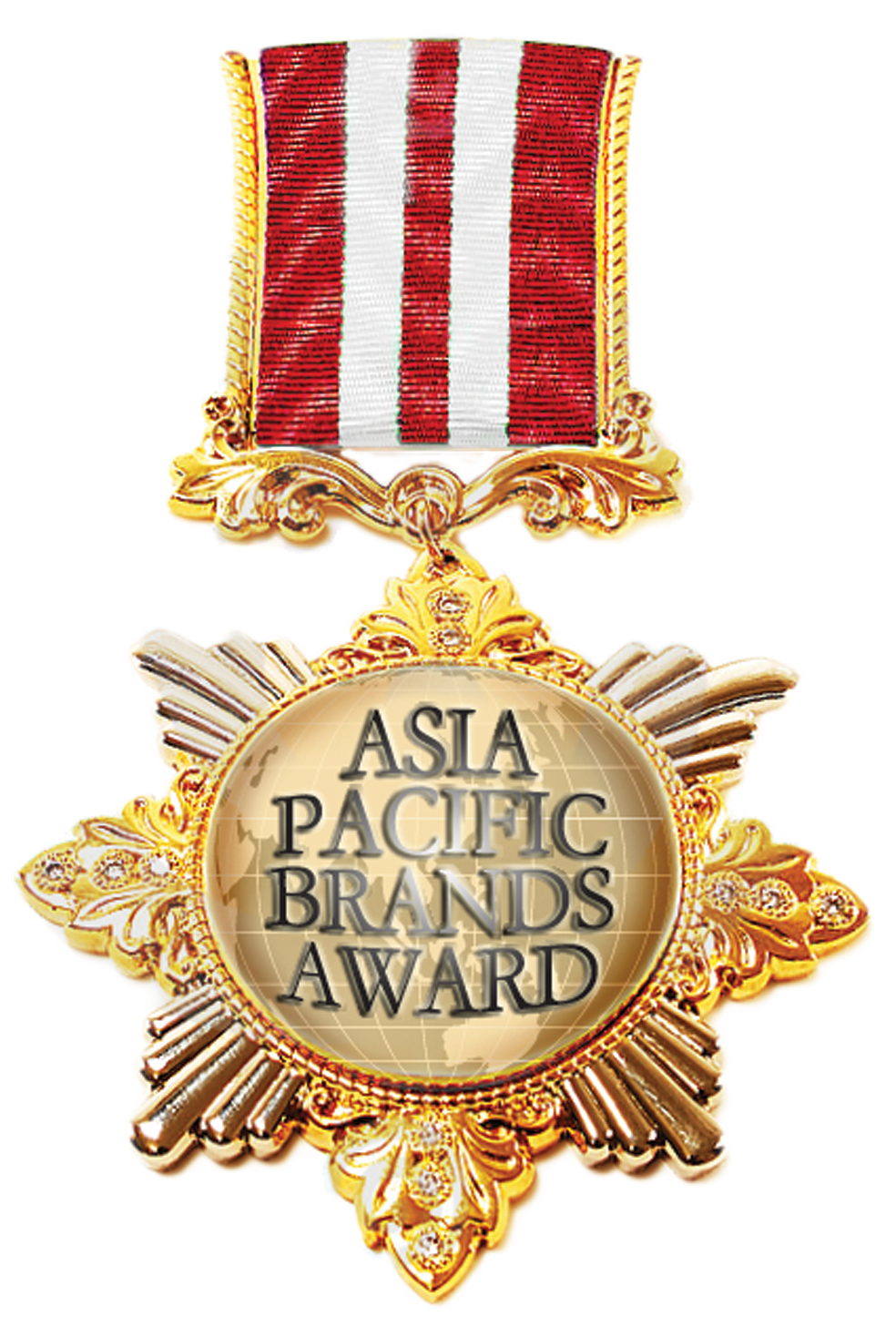 2013... Tecsia Lubricants Received Asia Pacific Brands Award
After facing a stringent selection process, Tecsia Lubricants was awarded with the APBA Coup D' Salute category from Asia Pacific Brands Award 2013. This category is the highest prestige and honor conferred to local brands established for more than 15 years.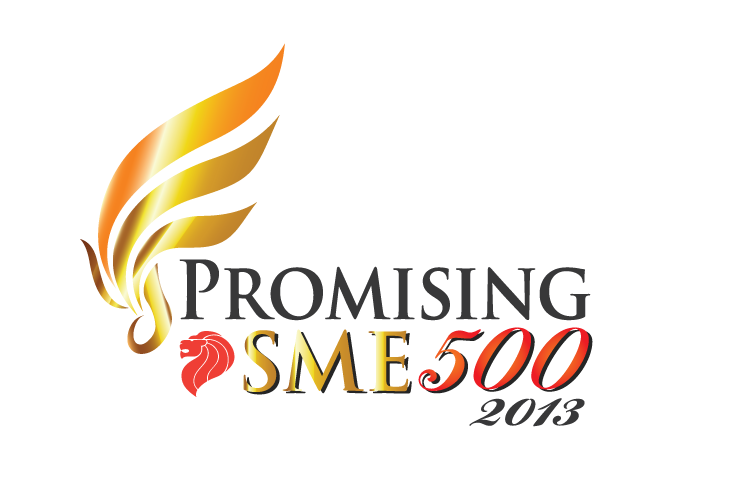 2013... Tecsia Lubricants Recognised in Promising SME 500 Awards and Top 20 Outstanding Achievement Awards
Out of 242 participating companies, Tecsia Lubricants was recgonised with honour in the Top 20 Outstanding Achievement Awards. This was part of the Promising SME 500 Awards 2013 across 12 industries.
2014... Victory at the Asia-Pacific Stevie® Awards Ceremony 
Honoured Tecsia Lubricants received the Asia-Pacific Stevie® (Bronze) Award in the category – Fastest Growing Company of the Year! The ceremony was held in Korea where many other global representatives were also present.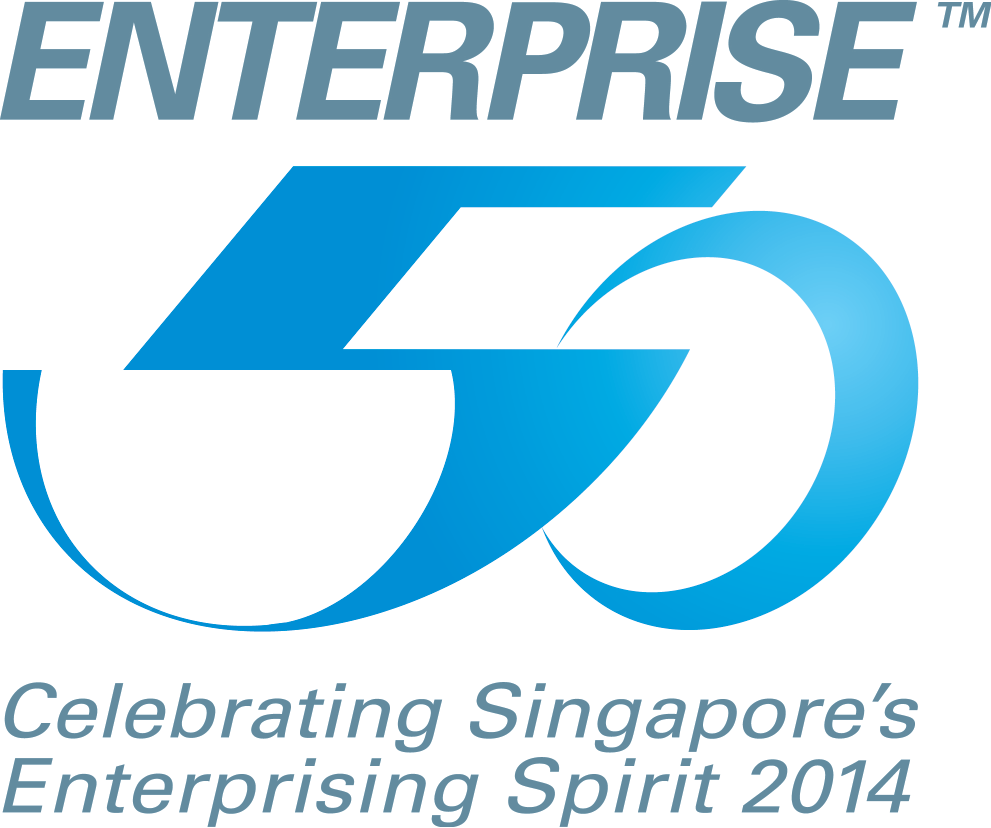 2014... Tecsia Lubricants Emerged Winners at Enterprise 50
Tecsia Lubricants was among 50 privately-owned local enterprises to receive the prestigious Enterprise 50 award, and ranked 21st. All nominees were benchmarked against a rigourous criteria set. Tecsia Lubricants would like to dedicate this award to clients, partners and colleagues who have contributed one way or another. 

2015... Tecsia Lubricants Bags Two Golds at Asia-Pacific Stevie® Awards
It was gold glory for Tecsia Lubricants as it proudly receives two awards for Company of the Year: Accounting and Business Services, and Marketing Campaign: Brand Experience of the Year. The ceremony was held in Shanghai, China, where many other global representatives were also present.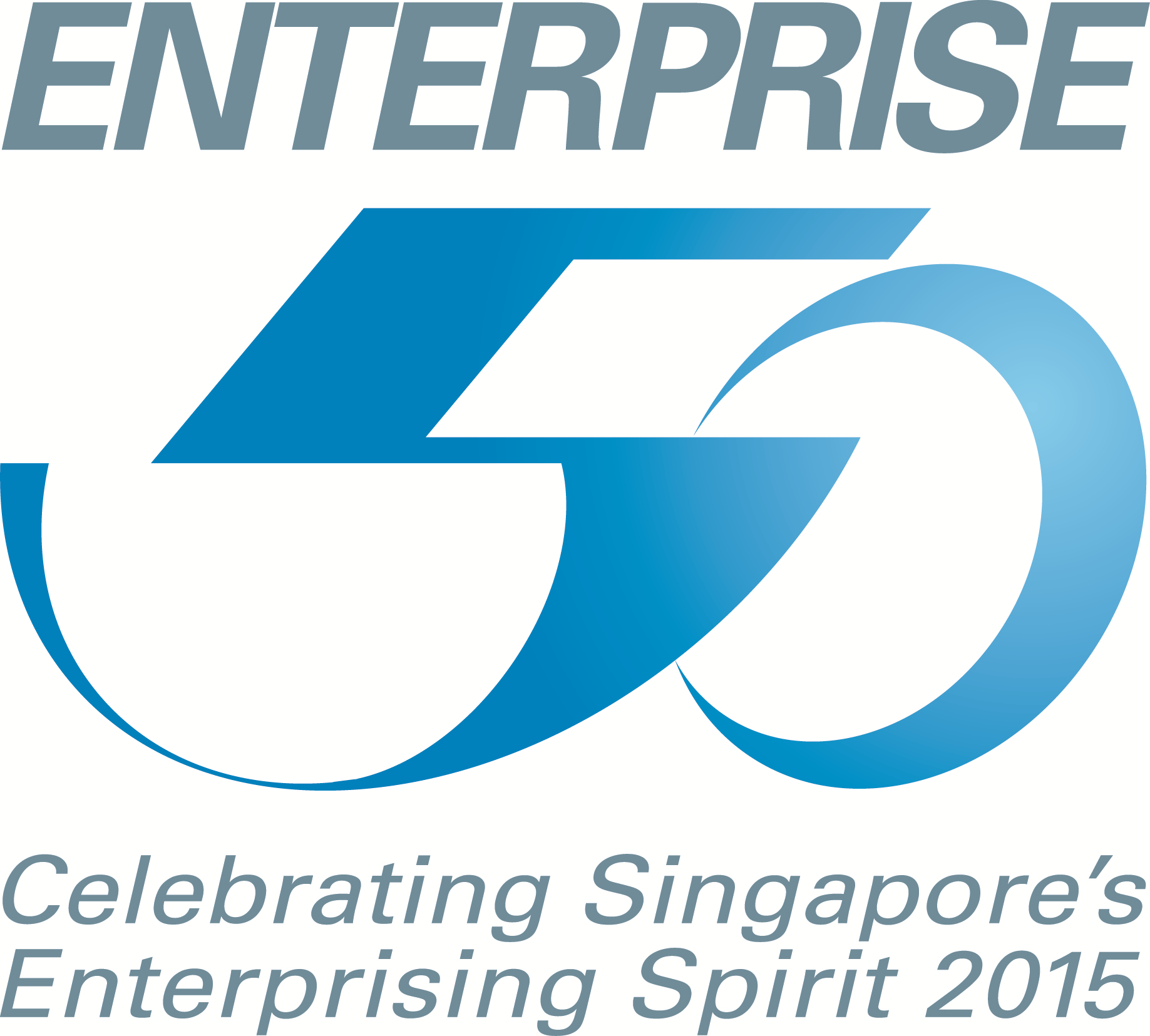 2015... Tecsia Lubricants Bags Two Golds at Asia-Pacific Stevie® Awards
For the second year running, Tecsia Lubricants managed to keep its standings in the top 30 of the Enterprise 50 Awards, despite tougher entry requirements and judging. The organisation was featured in the annual Enterprise 50 book and The Business Times to commemorate this success.